Metal Diaphragm Valves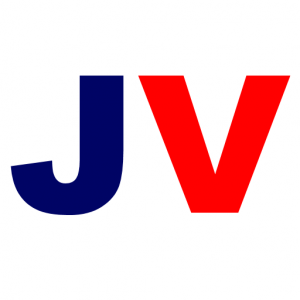 Depending on design, these valves are specifically suitable for highly-pure to heavily contaminated liquid and gaseous, inert and corrosive media.
Just as classical control valves, diaphragm valves also have good control properties, especially for media which are contaminated or contain particles.
The major areas of use are processes in a vast range of different industrial applications.
Specifications
Operating Pressure
0 – 10 bar
Operating Temperature
10 – 180°C
Nominal Size 
DN 4 – 300
Body Materials
Cast iron, S.G. iron, cast steel, brass, stainless steel (investment casting, forged bodies, block material). Lined with hard and soft rubber, PP, PFA, PVDF, glass, halar etc
Seal Materials
CSM (Hypalon), NBR (Perbunan), FPM (fluorine rubber), IIR (butyl), CR (neoprene), EPDM, EPDM/PTFE (laminated and loose, concave and convex)
Connection Types
Butt-weld spigots, clamps and union ends, threaded sockets, threaded spigots, flanges. Connection Types are generally available with different standards and norms (DIN, ANSI, BS, JIS etc.)
Operation
Manually operated, pneumatically or hydraulically operated or motorised
Body Configuration
2/2 way body (2/2 way valve), T valve (3/2 way valve), tank valve (B600), multi-port valve (M600)
Surfaces
Surface finishes for stainless steel bodies down to 0.25 μm Ra and electropolished are available