Corrosion Resistant Flow Switches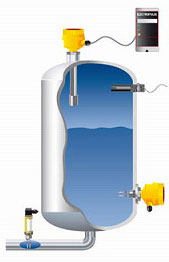 JV—F25 Flow Switch
The JV—F25 Flow Switch is specifically designed to integrate into plastic piping systems, thereby adding to their advantage of metal-free components in fluid streams. In addition, an advanced frictionless sensitivity adjusting system provides total external switching threshold control.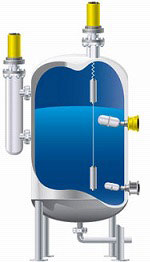 JV– F25 series Flow Switch
The JV– F25 series Flow Switch has been specifically developed to address the need for a flow sensor with working reliably in applications where metal switches fail. Typical areas include chemical, process, pharmaceutical, scientific and agricultural uses, in which the metal components of traditional Flow Switches either interfere with, or are attacked by the liquids being handled. Modern thermo plastic pipe systems are used extensively in agriculture, industry, and in commercial and domestic fluid handling.
---