LEADERS IN VALVES &
FLOW CONTROL
---
Airsweep eliminates bridging, ratholes and material build-up in storage vessels. Each patented nozzle emits a high-pressure, high-volume, 360-degree burst of compressed air to lift and sweep stalled material back into the flow stream – clearing the way for higher factory efficiency. Read more…
SPEED
Reduce flushing/cleaning time between product runs
QUALITY
Improve batch uniformity
NO DAMAGE TO EQUIPMENT
Prevent vibration, stress or wear to container walls
On-site testing & calibration
Just Valves now offer on-site calibration, either as an on-demand service or as part of a maintenance package.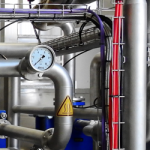 Just Valves repair and refurbish virtually any size, type and pressure class of valve. We also provide procurement, stocking, modification, overhaul, repair, test, certification and recertification for valves in both onshore and offshore services.
Read more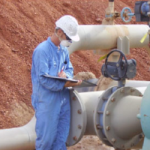 Just Valves' Total Management Valve Management Programme reduces overall costs, increases work safety and optimises efficiency. Our experienced audit team inspects, records and recommends via a professional written report.
Read more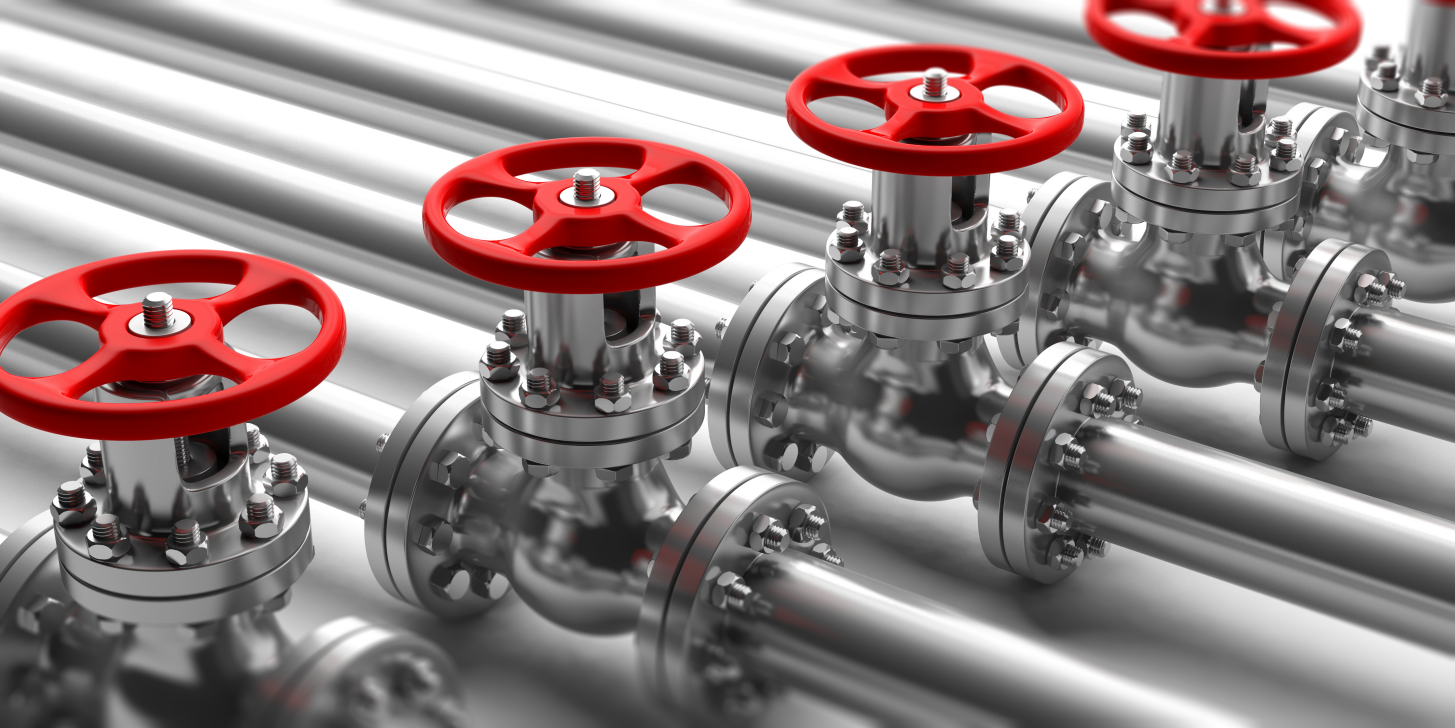 Why choose Just Valves?
Just Valves is a leader in valve and flow control technology with a world-class product range and extensive industry knowledge.
Our clientele includes Australian and international business from an extensive range of industries in mining, water, marine, gas, petrochemical, food and beverage, as well as building and maintenance.
We provide best value and top quality application solutions for easy operation, simple in-line maintenance and long service life.
Subscribe to Just Valves e-news