LEADERS IN VALVES &
FLOW CONTROL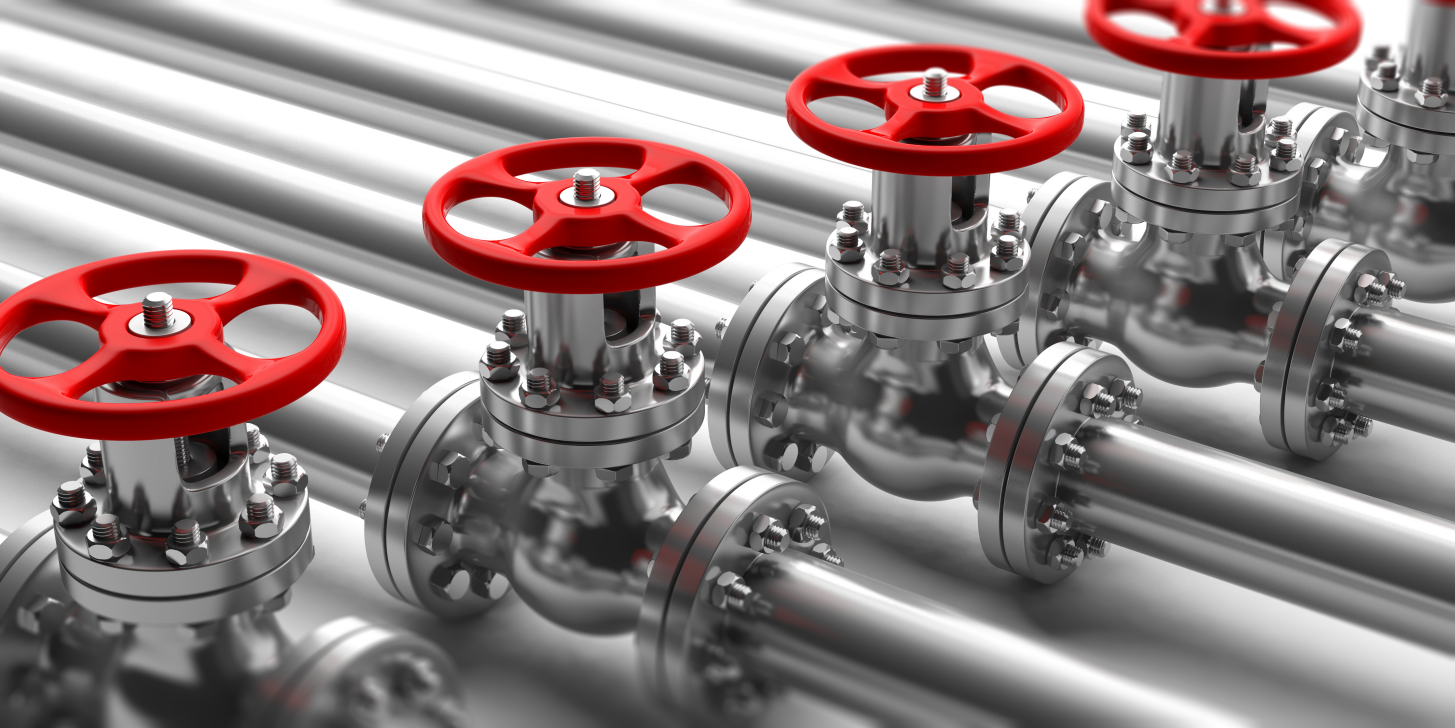 Why choose Just Valves?
Just Valves is a leader in valve and flow control technology with a world-class product range and extensive industry knowledge.
Our clientele includes Australian and international business from an extensive range of industries in mining, water, marine, gas, petrochemical, food and beverage, as well as building and maintenance.
We provide best value and top quality application solutions for easy operation, simple in-line maintenance and long service life.
Testimonials
Read what some of clients have to say…
Hi Daniel, Seriously the effort your  team in Perth went to over the Xmas period to help keep my project on track was a cut above. Both your Ops Manager and Compliance guy, just stepped up and owned my problem. They gave me options when I honestly thought I had none. As soon as the Valves were certified they guys delivered them to site courier and we had them on site early the following morning. Keep the plant going at a critical time.  Please pass on my thanks to the guys. Best Regards Harry.  
I just wanted to drop you a quick message to say thank you for your efforts and recommendations over the long weekend in January. As you know my normal Valve Supplier didn't pick up the phone in my time of need so we had to look elsewhere. I was extremely reluctant to change over to the valves you suggest, because they did cost about 5% more but as you promised we have not replaced an internal rubber or valve for that matter, since making the change. I worked out that at this point in time we have already saved nearly $7500, that's not taking into account down time & labour cost on each occasion we lose about 6 hours production time every 7 – 8 weeks. I appreciate the professional support.
To the Manager of Just Valves. Just wanted to say thank you for your help with sorting out the Butterfly Valves and reducers, on the surface it should have been a simple swapout but as usual nothing simple on a Friday afternoon. Anyway thanks again for sorting this out so quickly.   Much Appreciated
I'm emailing to say thanks and compliment Just Valves on the terrific customer service given by Brian of Just Valves. He went above and beyond to source from what I now know to be an extremely rare Valve. Apparently the last time they made these Valves, Moses was a boy. He helped me promptly with very good humour and patience. I'm very grateful for his assistance and wouldn't hesitate to recommend Just Valves.
Subscribe to Just Valves e-news